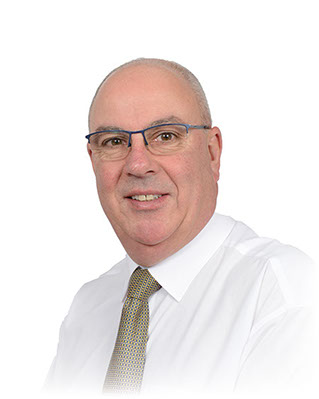 Brian Clarke - Independent Funeral Celebrant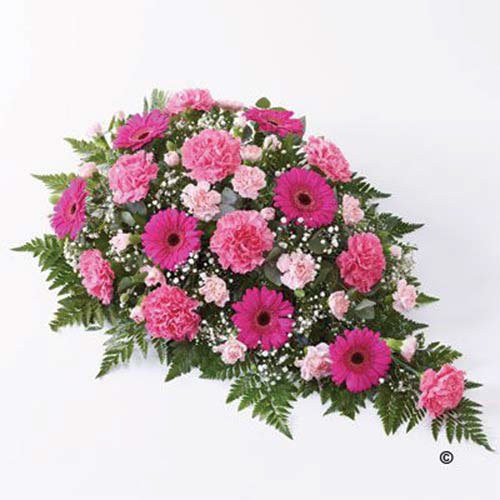 CELEBRATE THE LIFE OF YOUR LOVED ONE
WE SPEND TIME WITH YOU TO LEARN AS MUCH ABOUT YOUR LOVED ONE AS YOU WISH!

DATE AND PLACE OF BIRTH
ACADEMIC HISTORY
WORKING LIFE
FAMILY AND FRIENDSHIPS
INTERESTS, HOBBIES & PERSONAL ACHIEVEMENTS

Hello I'm Brian & I am an Independent Funeral Celebrant asking for your consideration to allow me to conduct Funeral services for your loved ones.

When it comes to planning a funeral more and more people nowadays are looking to make the occasion a celebration of their loved ones life.

In many instances the bereaved feel that the traditional religion-based ceremony cannot embrace all that they require.

In some cases the deceased and their loved ones do not have strong religious beliefs and, therefore, prefer to avoid any religious inclusion, whilst others may want a mix of hymns, popular or classical music, prayers, poems or prose.
Brian Clarke can make all of this possible.
From the initial call, usually via your chosen Funeral Director, we make arrangements to visit you at home or any other address of your choice - some Funeral Directors are able to make facilities available if you prefer.

We then spend some time with you to learn as much as you wish about your loved one

• Date and place of birth
• Academic history
• Working life
• Family and Friendships
• Interests, hobbies, and personal achievements

If family or friends wish to speak at the ceremony Brian Clarke will be happy to advise you on suitable readings and will assist with any preparation if required. We can also suggest appropriate poems or prose as well as suitable music.

We will then write the eulogy and arrange an opportunity to obtain your thoughts and approval, at this stage any amendments could be made if required.

On the day we will await your arrival at the chosen venue, lead the ceremony and be on hand to offer assistance and support to anyone performing a reading should the need arise.

Being Independent we can offer a truly bespoke service and are not restrained by rules and regulations as to what music or readings are allowed, but obviously common decency must prevail.

Kind regards
Brian Clarke, M.B.I.E.